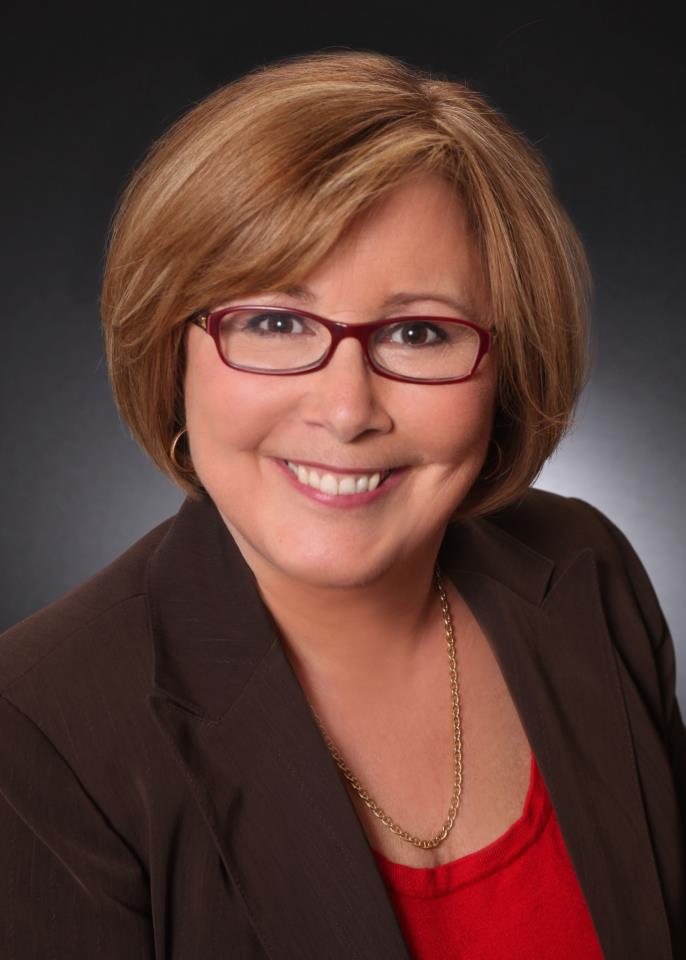 Pat Gildea, Owner and mentor of The Pat Gildea Group, has spent more than 10 years as a top producing agent. Born and raised in Delaware County, not only does Pat currently reside in the area, but she also raised her family here; surrounded by the top school districts in Pennsylvania. Pat started her career in hospitality after graduating from Cornell University. After discovering her passion in taking great care of her clients, Pat's journey ultimately led her to real estate where she has been able to combine her love for the area with her belief in the philosophy that clients comes first. Outside of the office, Pat is a loving wife to her high school sweetheart, Marty, and a proud mom of three. She enjoys nothing more than a relaxing weekend at the beach, trying out new recipes and expanding upon her knowledge of the industry to ensure she remains a top resource to her clients.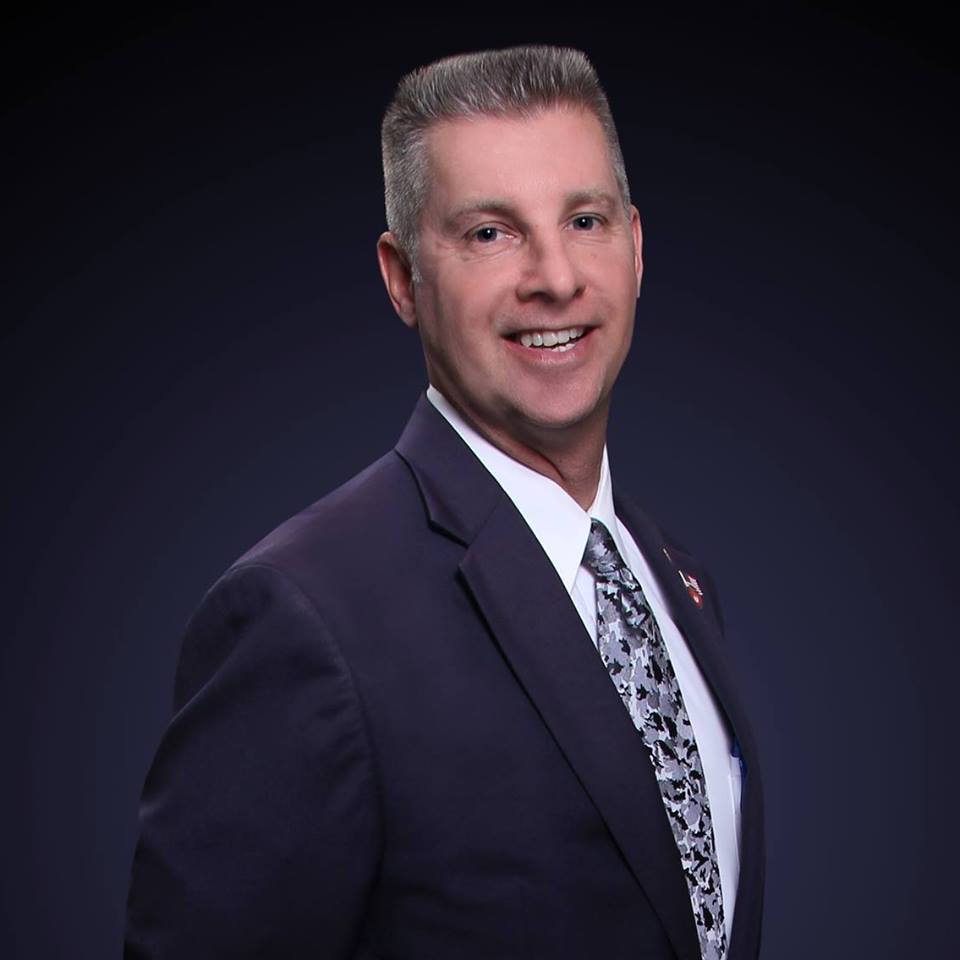 Steve Di Enno was born and raised in Delaware County. He received his bachelor's in business administration from Millersville University of Pennsylvania and later went on to gain his master's in business management. With over 10 years as a top resource in real estate, Steve's knowledge of the Delaware County region and passion for helping others makes him a huge asset to The Pat Gildea Group. Steve is a Buyer's Specialist; searching out, locating and negotiating the very best for our clients. In his free time, Steve enjoys mastering the skill of golf, traveling to new places and spending time with his family. Grateful to be a long time resident of the area, Steve always looks forward to helping his next client put down roots in Delaware County.

Kim Davish, our seasoned Client Care Specialist, has over twelve years of experience with Keller Williams Real Estate. As a native of the Delaware County region, Kim's knowledge of the area and dedication to ensuring each step of the selling or buying process is seamless for our clients makes her an asset to The Pat Gildea Group. Outside of work, Kim enjoys watching her children grow with her husband of 18 years, Steve. On her days off, you can catch Kim enjoying her son's ball game, at her daughter's equestrian show or watching her oldest sing in her band. In between being an amazing wife, mom and teammate, Kim loves spending time with her friends and attending various workshops to further facilitate her professional development.