Swarthmore, Pennsylvania
Swarthmore is a tree-lined borough in Delaware County, Pennsylvania with distinctive homes and quiet neighborhoods, anchored by the campus of Swarthmore College. At the center of the Borough is a downtown core of unique, independent shops and services.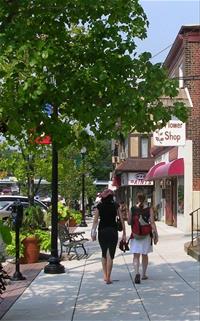 Swarthmore is currently home to 6,194 people, 1,963 households and 1,327 families. Swarthmore was originally named "Westdale" in honor of noted painter Benjamin West, who was one of the early residents of the town. The name was changed to "Swarthmore" after the establishment of Swarthmore College.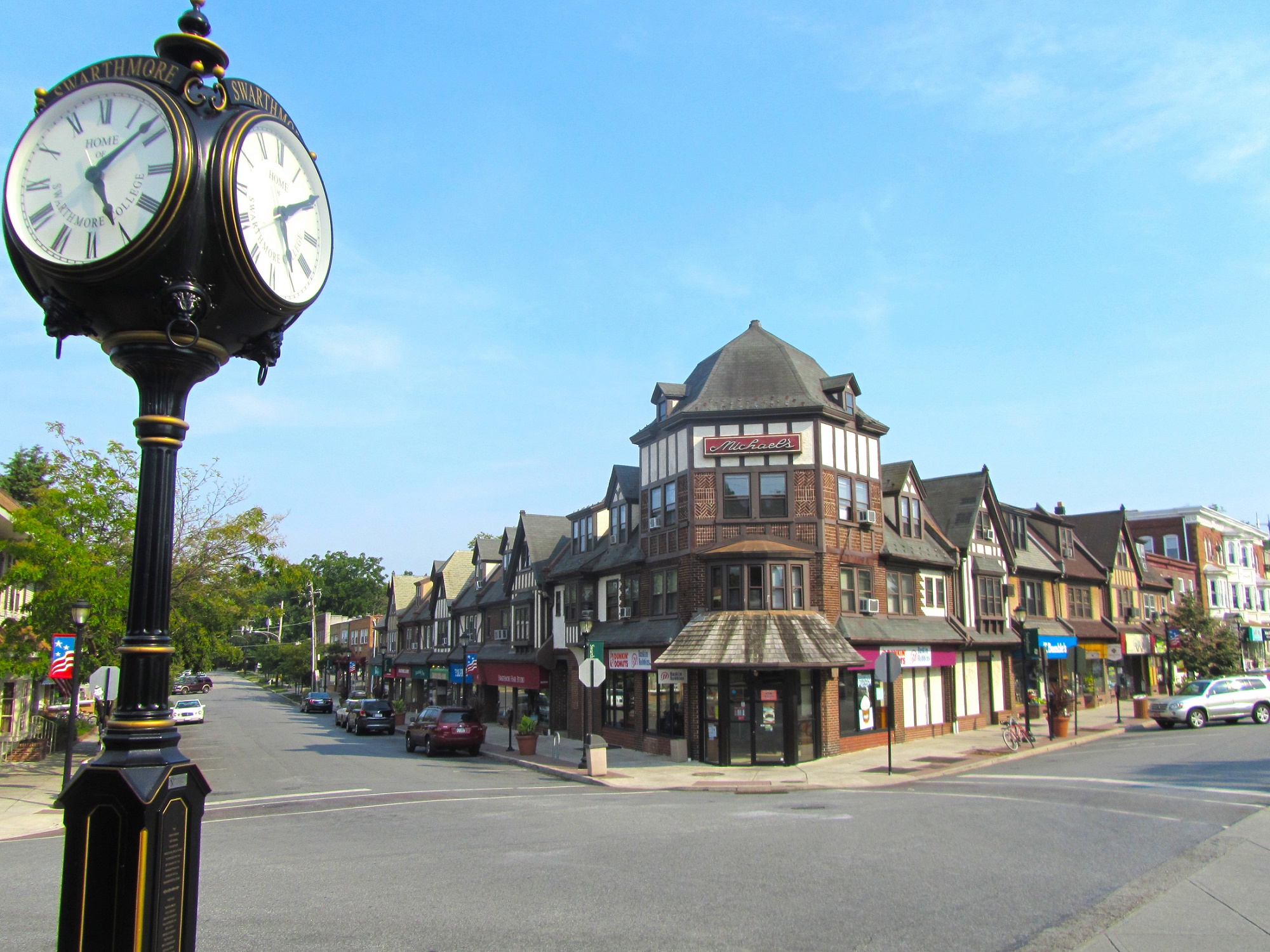 The borough was originally part of Springfield Township, and grew up around Swarthmore College, which was founded in 1864. The advent of passenger rail service from Philadelphia in the 1880s greatly enhanced the desirability of the borough as a commuter suburb, and the borough was incorporated in 1893.
Swarthmore lies within the Wallingford-Swarthmore School District.
The borough is home to six wonderful parks: Gateway Park, Keystone Park, Umoja Park, Thatcher Park, Centennial Park and Little Crum Creek.
Updated: 26th July, 2021 12:50 PM (UTC).