Springfield, Pennsylvania
Springfield Township is a township in Delaware County, Pennsylvania of 24,375 people. It traces its governmental beginning to the year 1686 when the early settlers from Europe secured land grants from William Penn. Springfield is a suburb of Philadelphia, located about 12 miles west of the city.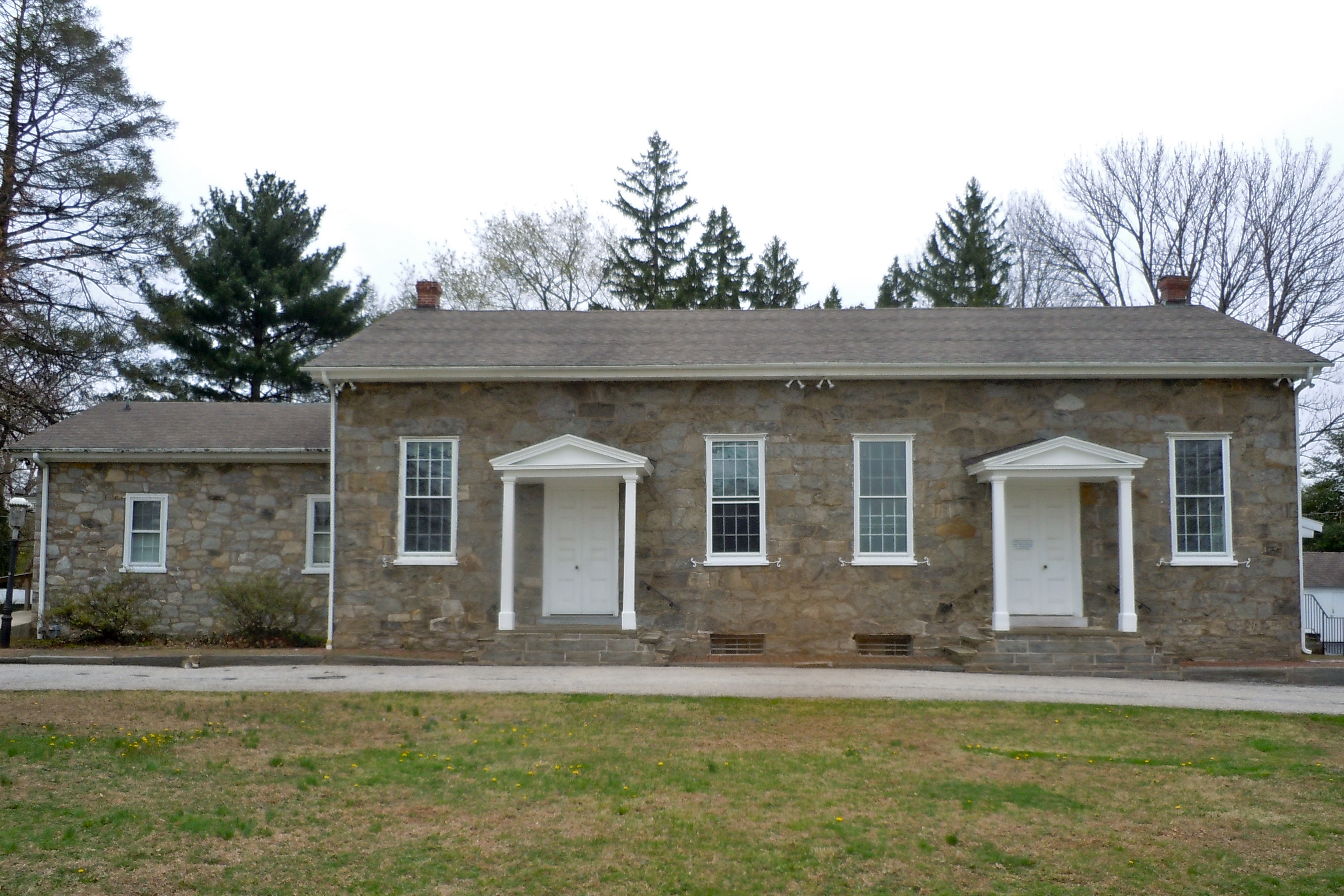 Springfield Township has one of the finest public and private school systems, churches of various denominations, an excellent public library, a country club with municipal golf course, a swimming pool, a clubhouse, and an indoor ice skating rink, and an extensive park system of 211 acres in 24 locations which offer playing fields that provide athletic and recreational relaxation which are utilized by various athletic organizations and residents.
Pupils in Springfield Township attend schools in the Springfield School District.
Private schools include Holy Cross, St. Francis of Assisi and Cardinal O'Hara High School.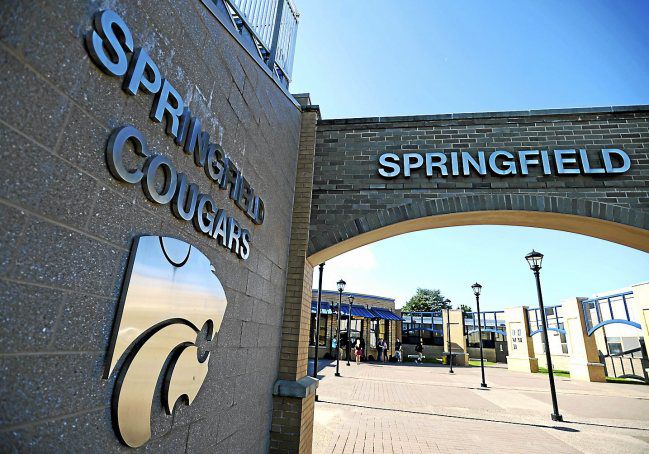 Updated: 26th July, 2021 12:50 PM (UTC).