Media, Pennsylvania
Media Borough is the County Seat of Delaware County, Pennsylvania. As the largest and most active town within a 5 mile radius, Media draws more than one-quarter million people from its surrounding townships. With weekday activity at the County Court House, Media brings in over 300,000 visitors and employees during normal business hours.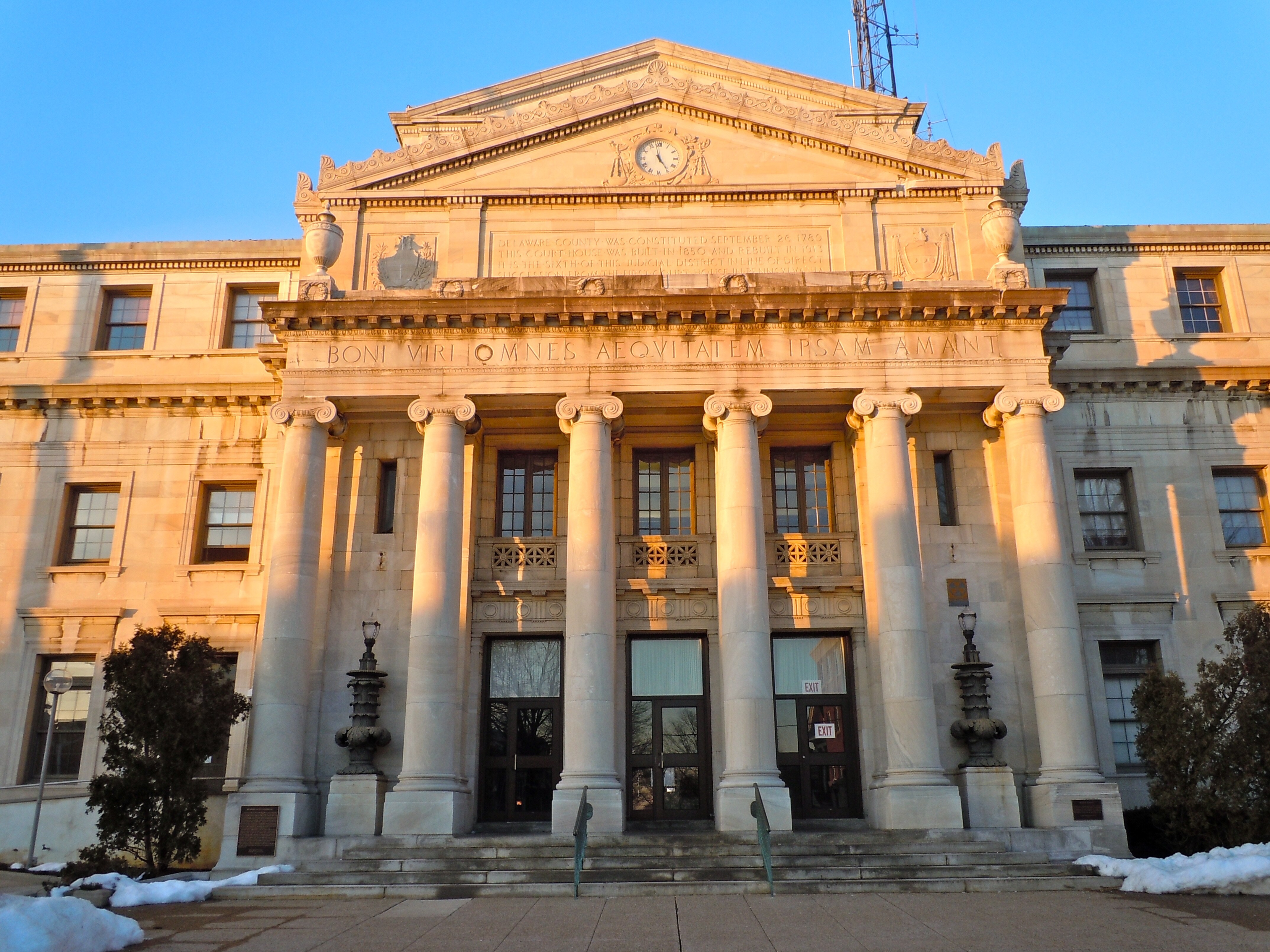 Located 12 miles west of Philadelphia, Media was incorporated in 1850 when the court records were moved from Chester. From that point on, Media has been developed as a planned community with an infrastructure to support growth and commerce for years to come. Today, Media, is home to 6,000 people. Its active shopping districts, quiet residential streets, numerous civic and religious institutions, and convenient transportation facilities are all within easy walking distance of each other. Located between "The Blue Route" (476), Route 252, Route 1, and Baltimore Pike, Media is easily accessible by car. The 101 SEPTA Trolley runs through the middle State Street, Media's main shopping district, and originates at Philadelphia's 69th Street Station. SEPTA's Regional Rail R3 also connects Media with downtown Philadelphia with an average ride time of less than 40 minutes.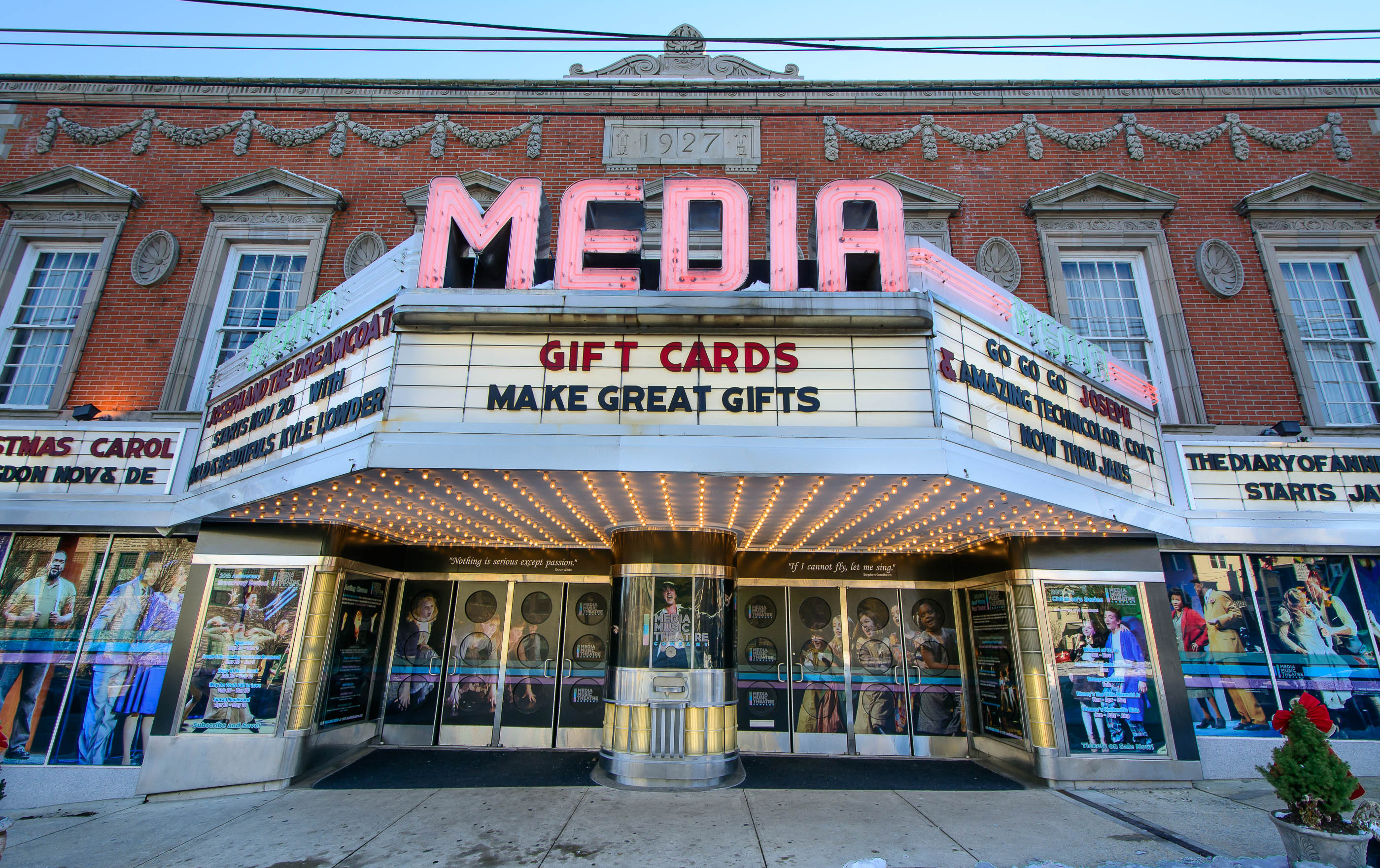 Updated: 26th July, 2021 12:50 PM (UTC).